Month: February, 2008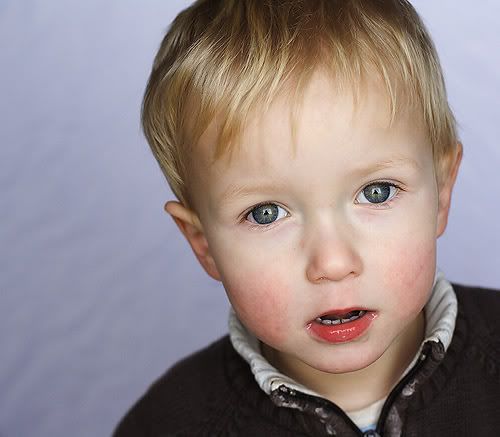 I can't believe how little time I have for the kids, my husband and my hobbies these days. After starting work the days just seems to disappear so fast.
Today however I took the time to play around with garage light and so far found one picture I want to share. If I end up having some ekstra time tonight, I'll post some more – but don't hold your breath.
I have heard several times that the picutes show up wonky on the webpage. Just click them and the will show up in the correct size.
I don't have the time to take new pictures these days. Work is keeping me away for so many hours, it really sucks. I liket the job thou, really like it and hopefully we move soon and thereby the commute will be reduced.
This weekend new pictures is top priority.