Month: November, 2007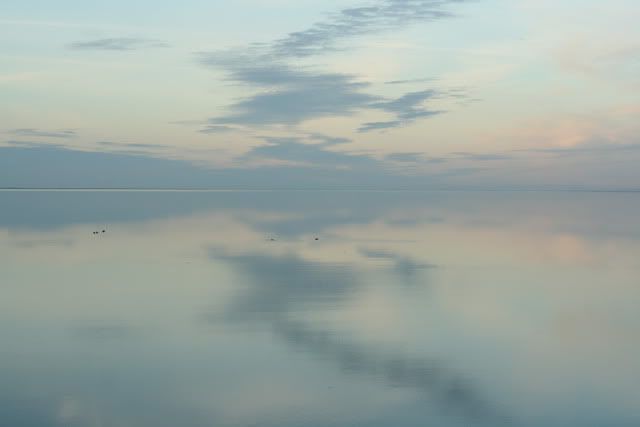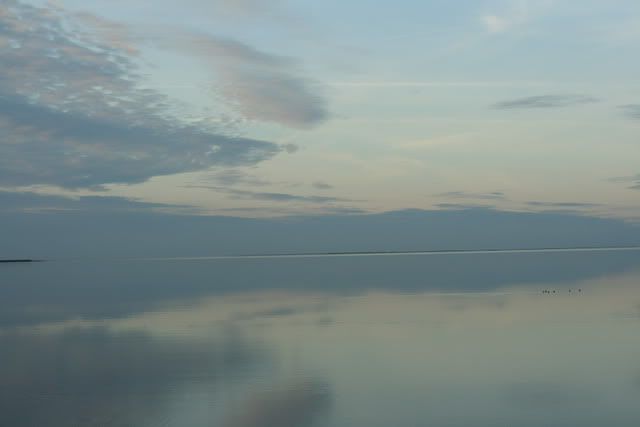 And I had some time to pratice again. I first did a play session with my sister (ambushed her at home) to try out the reflector I got and I love it. I need to pratice with it lots more, but it does give of an amazing amont of light – it is crazy really.
On the way home I stopped and took so close-ups of some bla bla bla grass (can't remeber the name). I thought I was all done but when I drove over the causeway the water was so still and beautiful, I had to stop and take pictures.